A Night in Alexander is a browser-based group exhibition of works documented at the Alexander Sauna, situated in the gay/club district of Gazi in Athens, Greece.

For more information about the sauna, visit: http://www.alexandersauna.com/

Participants:
ANNE UDDENBERG, DREW LINT, FRITZ MARLON SCHIFFERS, GREGORY BLUNT, JULIAN-JAKOB KNEER, KARIM BOUMJIMAR, KAROL RADZISZEWSKI, LUKAS HOFMANN AND HARA SHAKO KIRI, MARIA METSALU, METASITU, NBDBKP, PAUL-ALEXANDRE ISLAS, STUART SANDFORD, YOUNG BOY DANCING GROUP, AARON RATAJCZYK

Concept and curation: GREGORY BLUNT

Text: MOHAMMAD SALEMY

Photography: FELIX PÖTZSCH

Photo editing, CG effects and website: GREGORY BLUNT


With special thanks to Felix Pötzsch, Manuel Scheiwiller, Aaron Ratajczyk, Alexandra Koumantaki and Dimitris Gketsis, as well as Konstantinos Adamopolous and the accommodating staff at Alexander Sauna.







ANNE UDDENBERG

---
AARON RATAJCZYK

---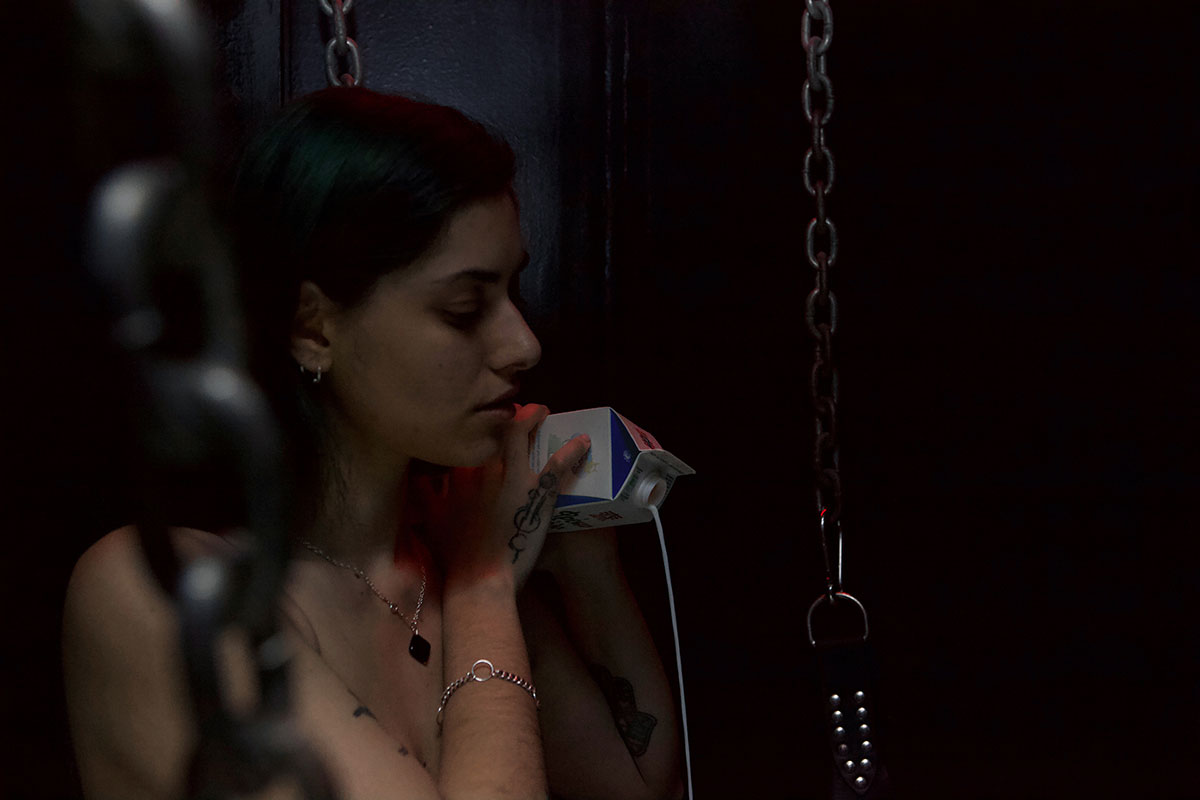 STUART SANDFORD

---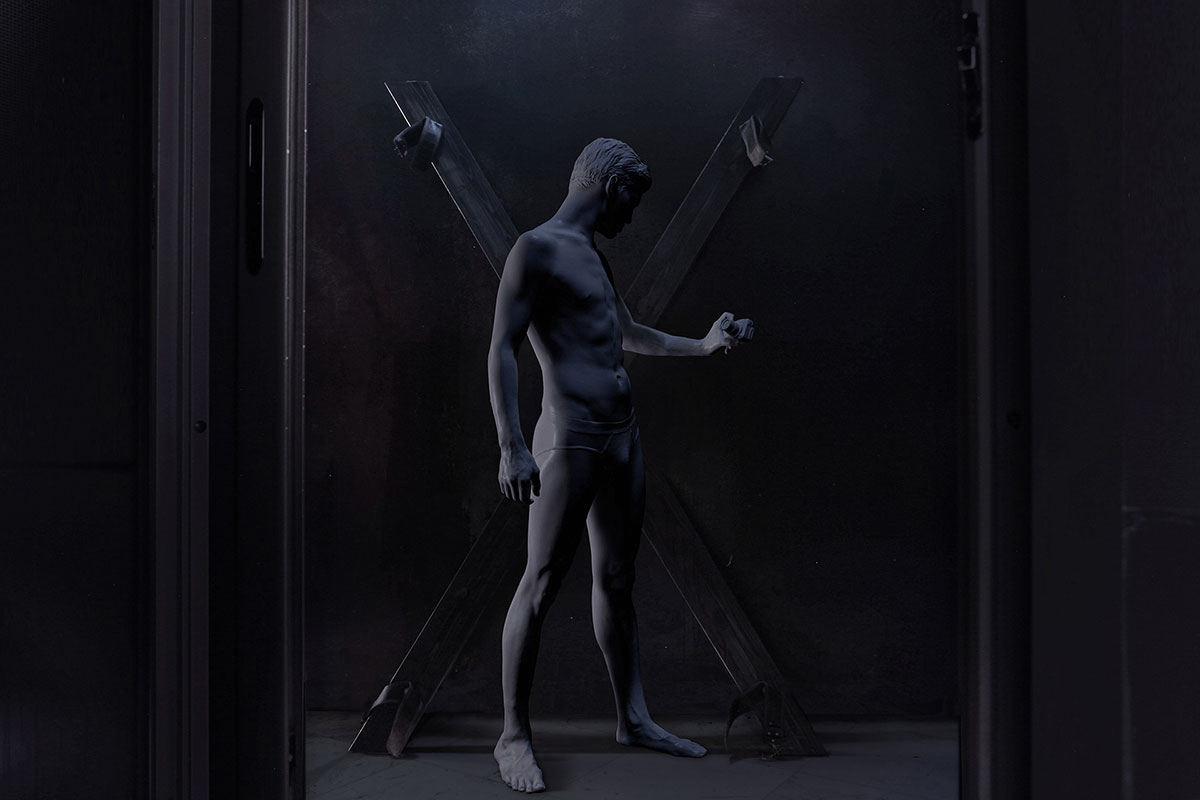 YOUNG BOY DANCING GROUP

---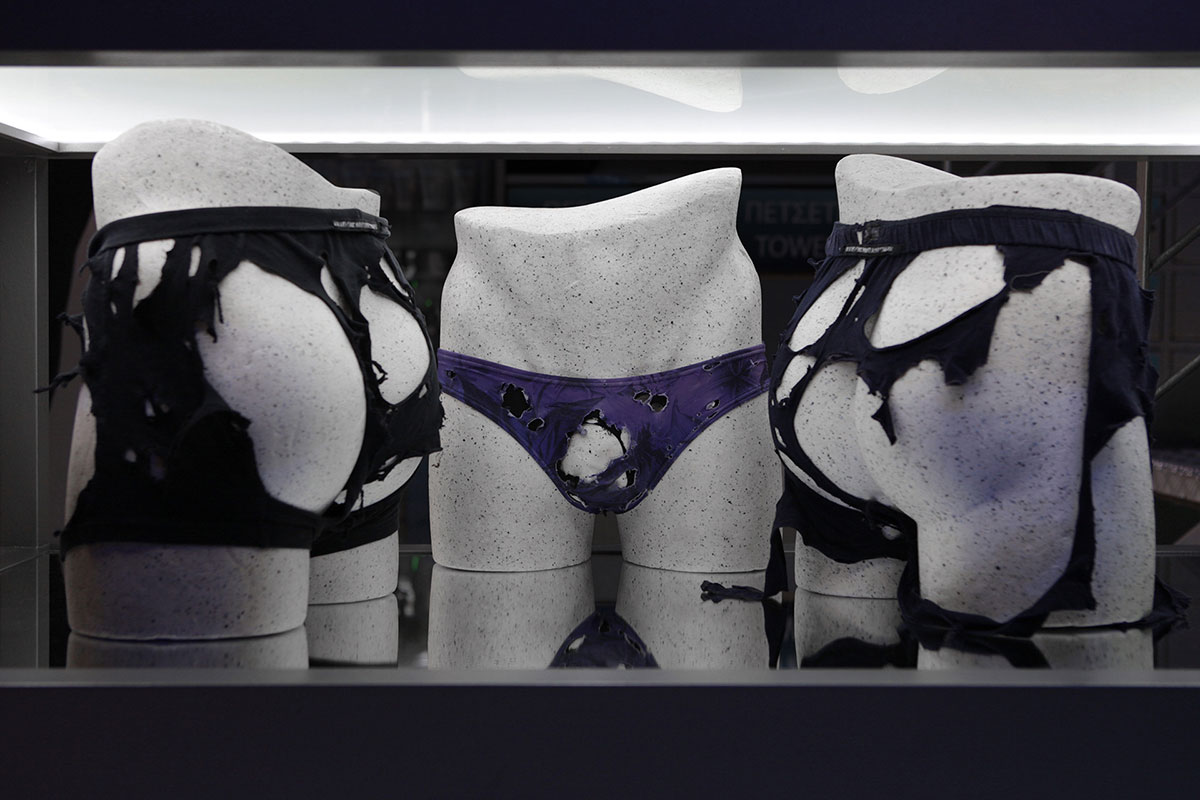 METASITU

---
MARIA METSALU

---
KAROL RADZISZEWSKI

---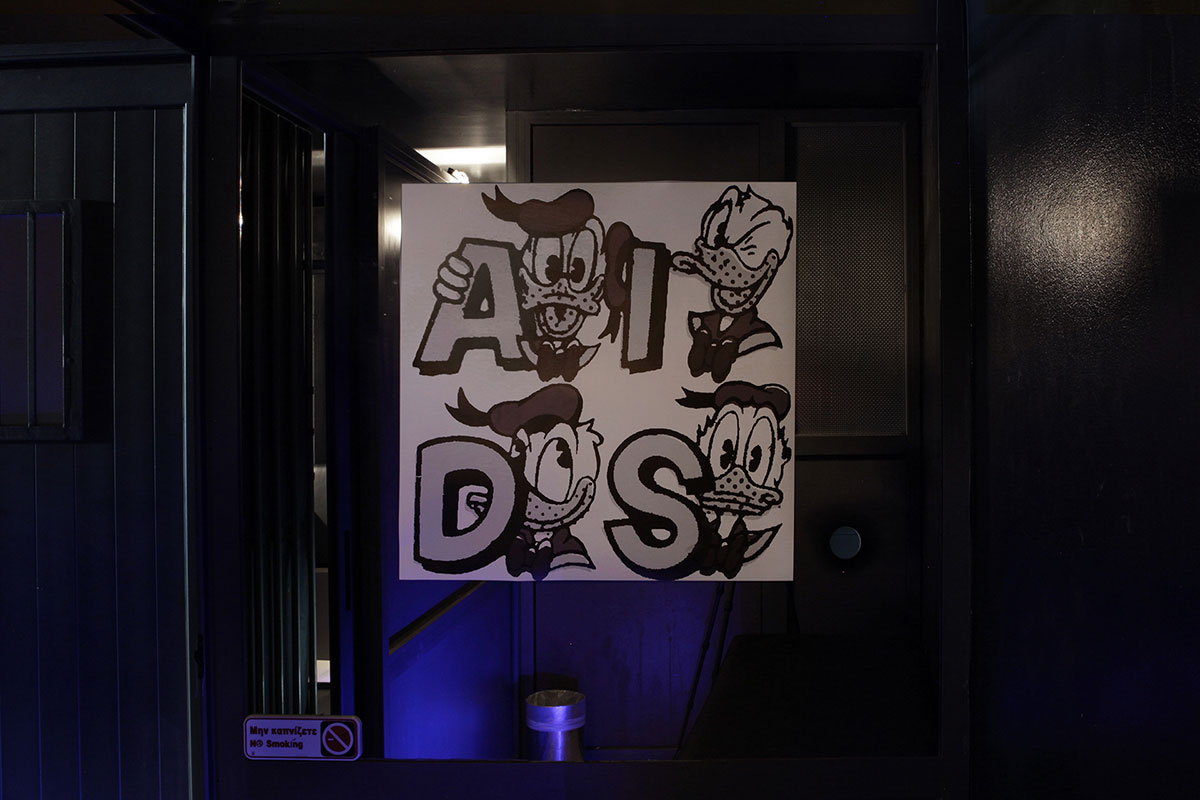 DREW LINT

---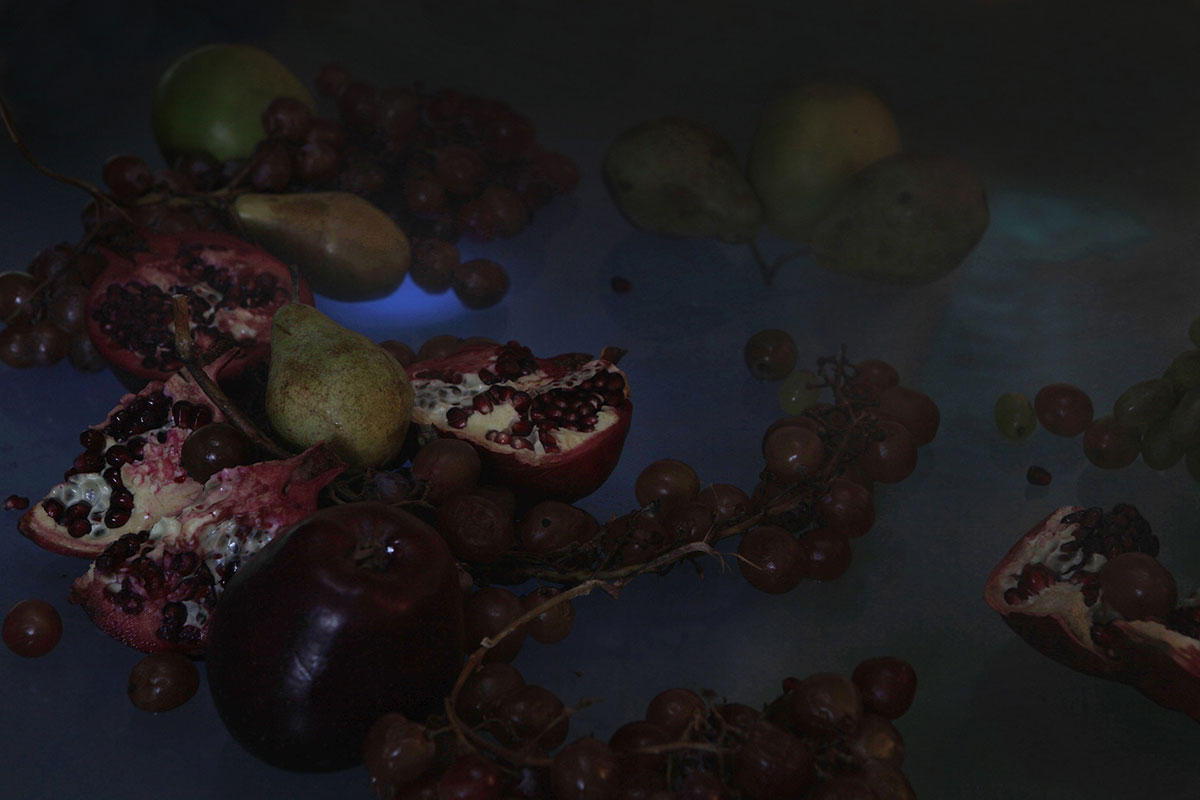 KARIM BOUMJIMAR

---
JULIAN-JAKOB KNEER

---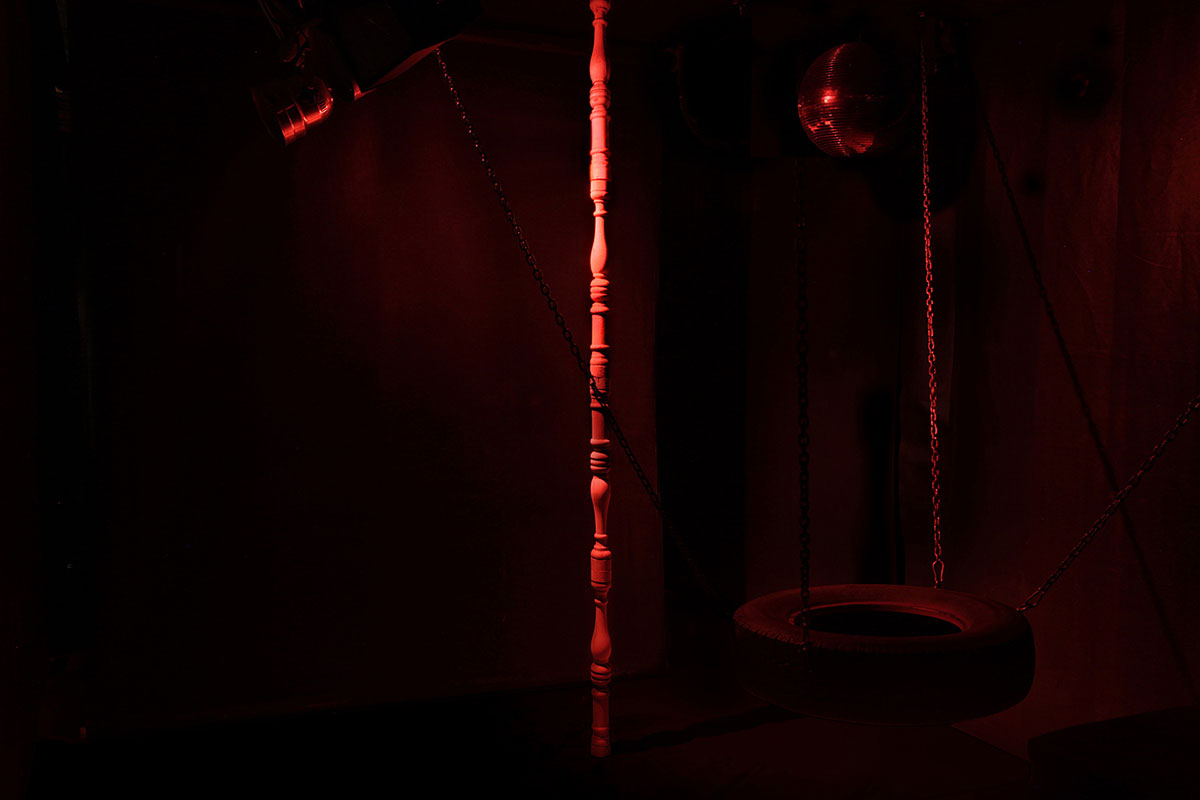 A SHORT INTRODUCTION TO THE HISTORY OF LOVE SEX


What is the relationship, and more precisely, the proximity, of sex to love and vice versa?

As far as the entanglements of this duality are concerned, we often tuck away the more uncomfortable physicality of sex and instead concentrate on its spiritual, emotional and psychological dimension as love. Regardless of the geographically diverse cultures that we have inherited from past generations, sex and love are rarely viewed as integral parts of one another, even though most of us would agree that the two cannot be easily separated. The material and fleshly aspects of love-sex, like attraction and its constitution, and even more so, the physical contact between bodies and their exchange of fluids, due to their moral and religious implications, have caused love-sex to be summarized in the former and imagined mostly as an immaterial entity exchanged between minds rather than bodies.

To support this distorted and sexless concept of love, humans have fabricated various metaphysical justifications for their physical desires, dressing them up as modest spiritual yearnings and something beyond the body. This conception is owed especially to Abrahamic religions, specifically Christianity, which gave rise to ideas of courtly love and women as heavenly figures. Present in the works of late medieval authors such as Dante and Petrarch, the desexualization of love and dematerialization of the female body were later developed in the 19th century as the basis of romantic love and the apology for monogamous and idealized relationships. In the Islamic world, the metaphysical subsumption of love-sex is mostly accomplished through the different shades of Sufism. While adding queer ambiguity to the normally heterosexual understanding of affection, Sufism makes love even more sexless, divine and thus less material, and leaves in its trace an unspoken and non-discursive practice of sex in the black box of mysticism.

Needless to say, the materiality of love cannot be summarized only in sexual affection and bodily actions even though they might be its primary substrate. Resting above the abjection associated with sex, are the thousands of volumes of prose and poetry written on love and billions of hours spent by millions of humans thinking about the subject which themselves are another another aspect of its materiality. However, we need to keep in mind that except in minor discursive and cognitive traditions, which foregrounded sex in relation to love, most of what was thought, said and written about affection have often pointed away from the physical and sexual and instead towards the spiritual and romantic aspects of love.

It is as if somewhere along history, love and sex were first separated but then quickly patched back together as the yin and yang of the necessities of human reproduction and psychological health. More recently, modernity and capitalism slowly separated sex from love but not love from sex; in this updated configuration, one can have sex without love but not the other way around. In order to preserve the protection of property, love would stay with sex but sex as sex would be separated to be commodified as a newly legitimized labor of the body. Under late capitalism and cybernetic neoliberalism, unlike what is commonly believed, love is not dead or killed by the weight of the mathematical significance of life, but is pulverized and collapsed back into sex. The atomization of love subjects it to physical and material guarantees which only sex can deliver. Coinciding with the rise of AI, this process of dismantling and recalibrating is actually where the potential for a new configuration of love-sex as a continuum lies.




by Mohammad Salemy







NBDBKP

---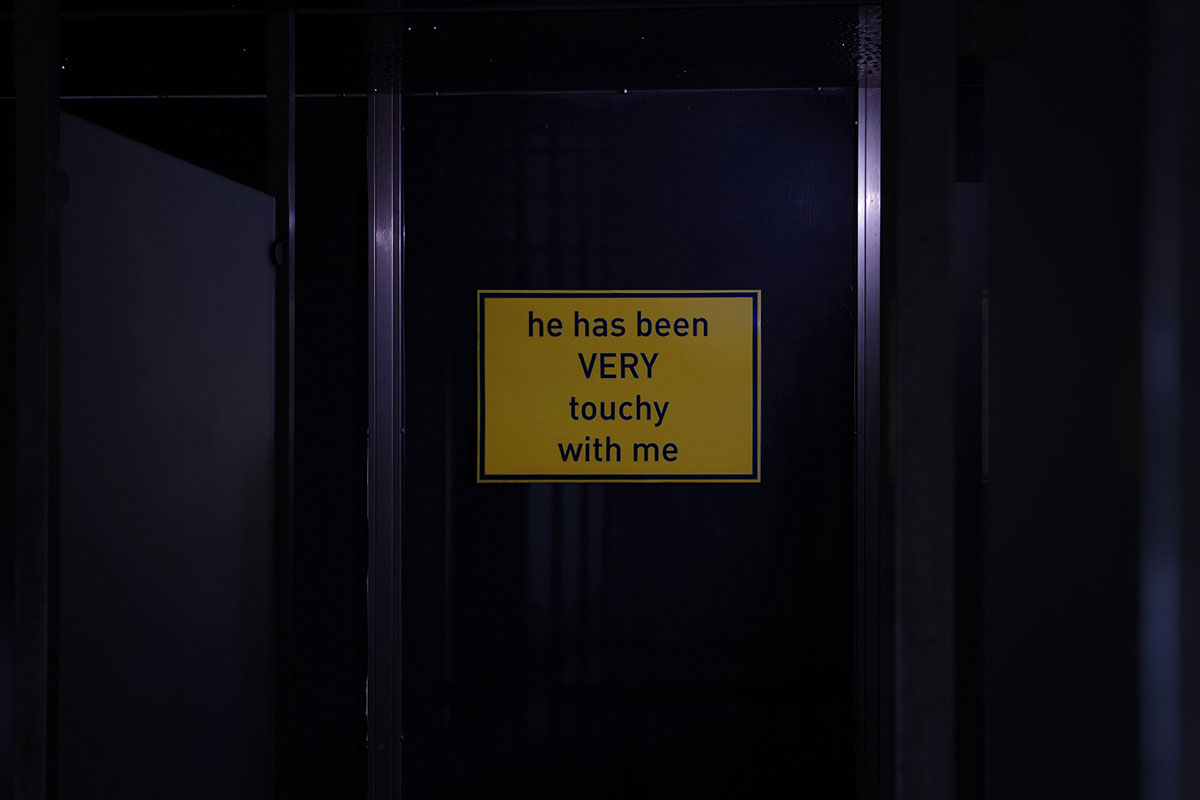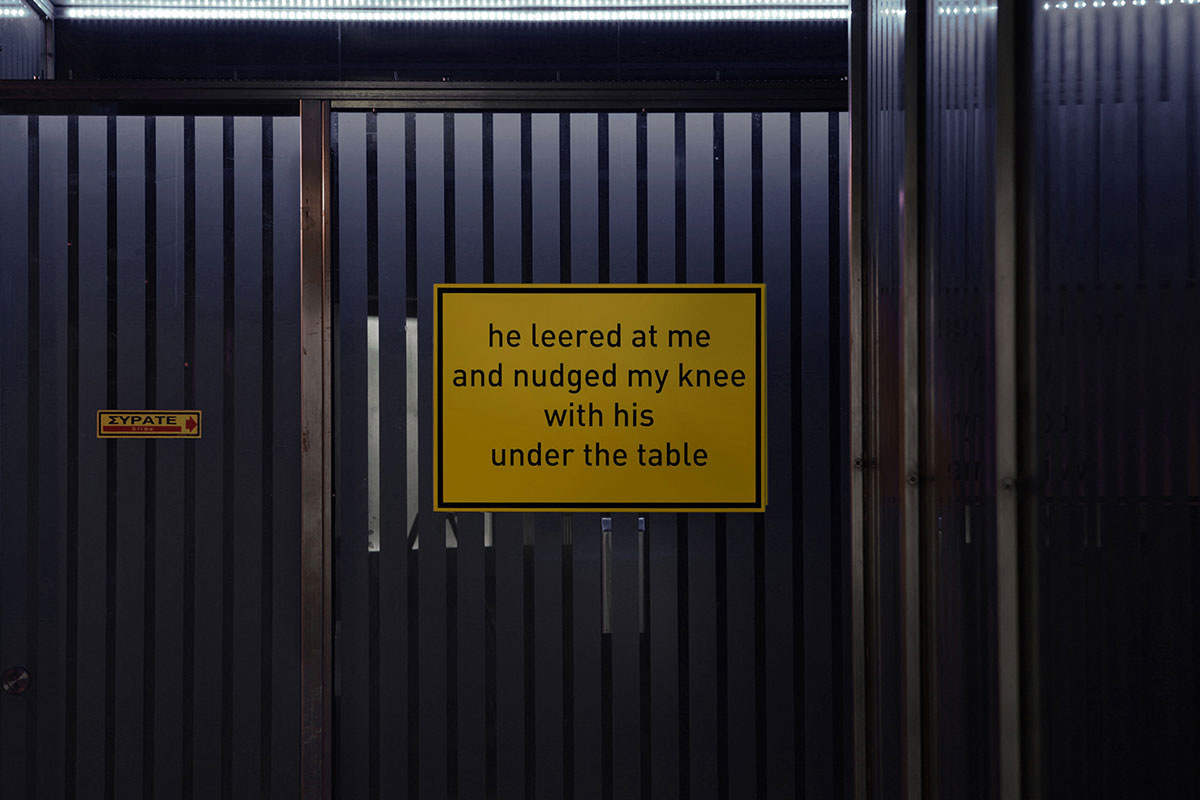 PAUL-ALEXANDRE ISLAS

---
LUKAS HOFMANN AND HARA SHAKO KIRI

---
GREGORY BLUNT

---
FRITZ MARLON SCHIFFERS

---